Come be a part of a rocking, soulful good time…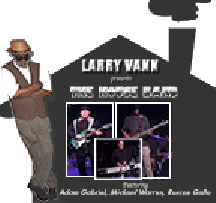 Authentic grooves, it is the foundation of these superbly seasoned artists' own music branding, which fuses the essence of New Orleans sound,
R&B and funk, soul-stirring blues, sweet, mellow jazz and genuine soul.
---
Promotional Photo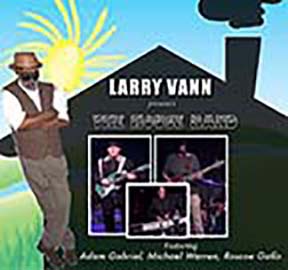 ---
Complete Promotional Packet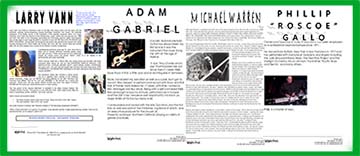 (Biography, Discography, Promotional Photo, Career Highlights)
---
---
---
s


---
LARRY VANN ~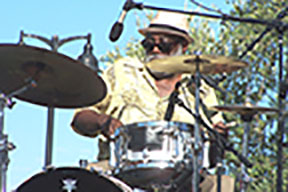 Larry Vann has made an impressive mark on the Bay Area music scene over the years with his authentic, piercing, all–encompassing musical technique.
Authentic "root music", the essential substance of his artistic source, is the foundation of this superbly seasoned artist's own musicbranding,
which fuses the essence of soul–stirring blues, sweet, mellow jazz and genuine soul,
R&B and funk.
"...To sum up how I am, I'm a groove merchant, always searching for a groove. That's my mission - to find the grooves, me grabbing it and locking it in
. Every time I play, I want to be able to capture it. When a band locks down on a groove, it's powerful. It can become hypnotic. It gets people dancing, excited.
Once you've experienced that, you're always in search of it. There's power in it - it's joyous. You're giving it and the crowd is giving it back to you.
It makes you want to play all night long - you just don't want to stop."


---
ADAM GABRIEL ~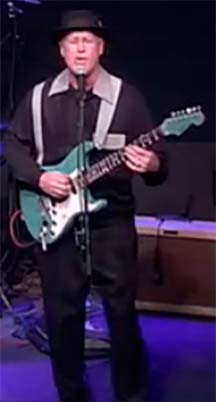 Formerly with Hank Ballard, Chic Willis and Howard Tate.
---
MICHAEL WARREN ~
Although Warren considered himself one of the black hippies of the 60s and 70s, his roots run deep into Jazz, Funk and Motown groove.
---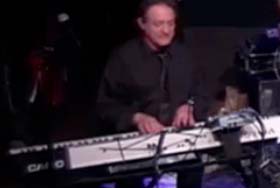 Owner and Operator of Gallo Productions, has been employed as a professional keyboard player since 1971. em>


---

FOR BOOKING:
rustykeyrecords.com
415.905.4567

Email: